You've Made A Great Decision!

The Details Are On Their Way To Your Inbox Right Now...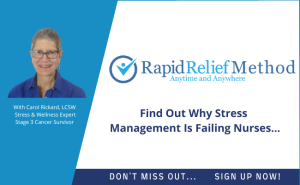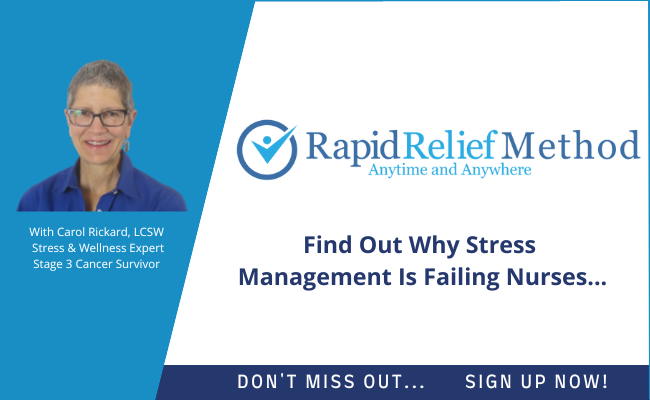 PS.  This email can take a few minutes to arrive.
If you don't see it, you may want to check your spam / junk folder. Also, in Gmail, check the promotions tab too & drag it into your inbox. 
Be sure to mark "This is not Spam"
That way you'll get email reminders about the webinar!