STRESS AND WELLNESS EXPERT REVEALS THE SHOCKINGLY SIMPLE SYSTEM USED IN HOSPITALS TO HELP 1,000's OF PATIENTS...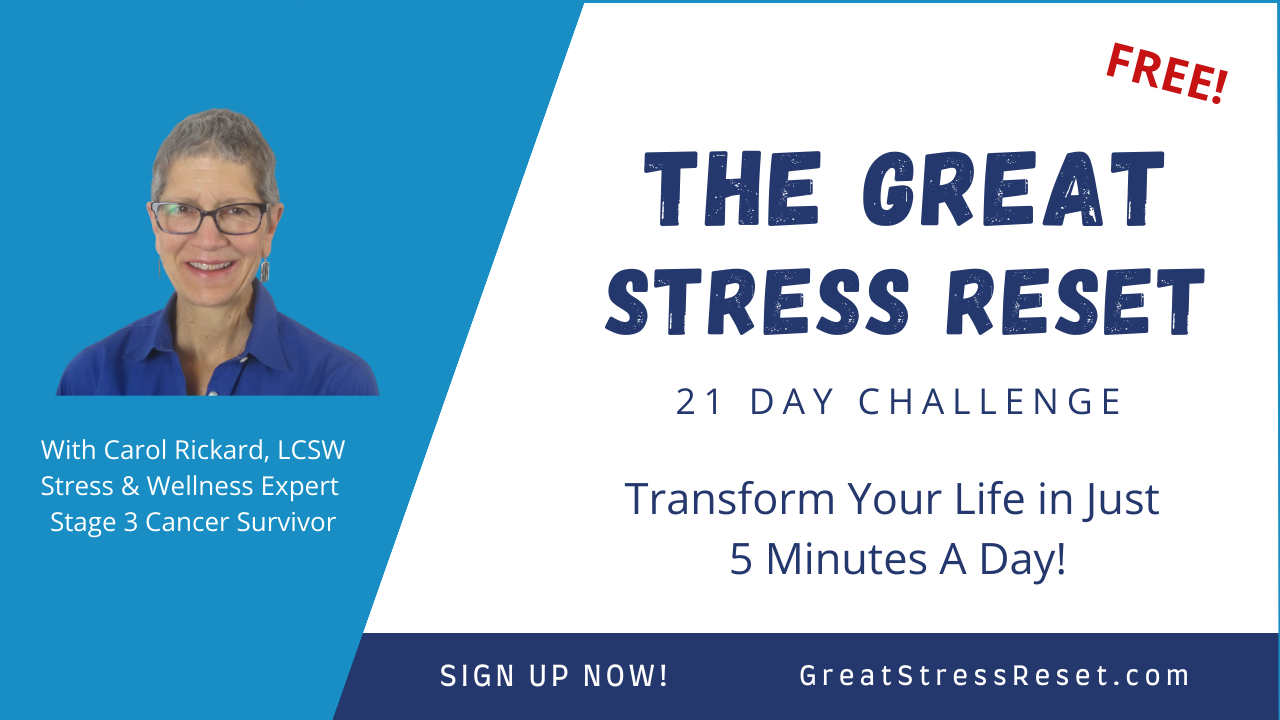 IF YOU ARE READY TO FINALLY START LIVING AGAIN...
THEN YOU SIMPLY CAN'T AFFORD TO MISS THIS SPECIAL EVENT
WHERE WE ARE GOING TO SHOW YOU HOW TO:
TAKE CONTROL OF YOUR LIFE

Nobody ever chooses to have stress or anxiety or let it stop them from living their best life. Carol has a proving method to take back control starting today.

FOREVER CHANGE HOW YOU DEAL WITH STRESS & ANXIETY

Discovered by accident, this system delivers where other things you've tried fail: the ability to reduce stress & anxiety anytime, anywhere you need to.

GO FROM CHAOS TO CALM

Suffering is optional when you're now able to transform the overwhelm to feeling calmer and more peaceful. 
TIME SENSITIVE:
Get exclusive access to this live training valued at $3,500 Absolutely Free
in 21 Day Great Stress Reset Challenge Starting April 15th
LEARN THE LITTLE-KNOWN SECRETS
In this transformational 21 day learning experience
I will share with you the exact blueprint and tools
that have allowed me to go...
From feeling anxious and overhwelmed
to calmer and peaceful
From not being able to sleep
to getting a good night's rest
From being paralyzed by stress & anxiety
to being back in control of life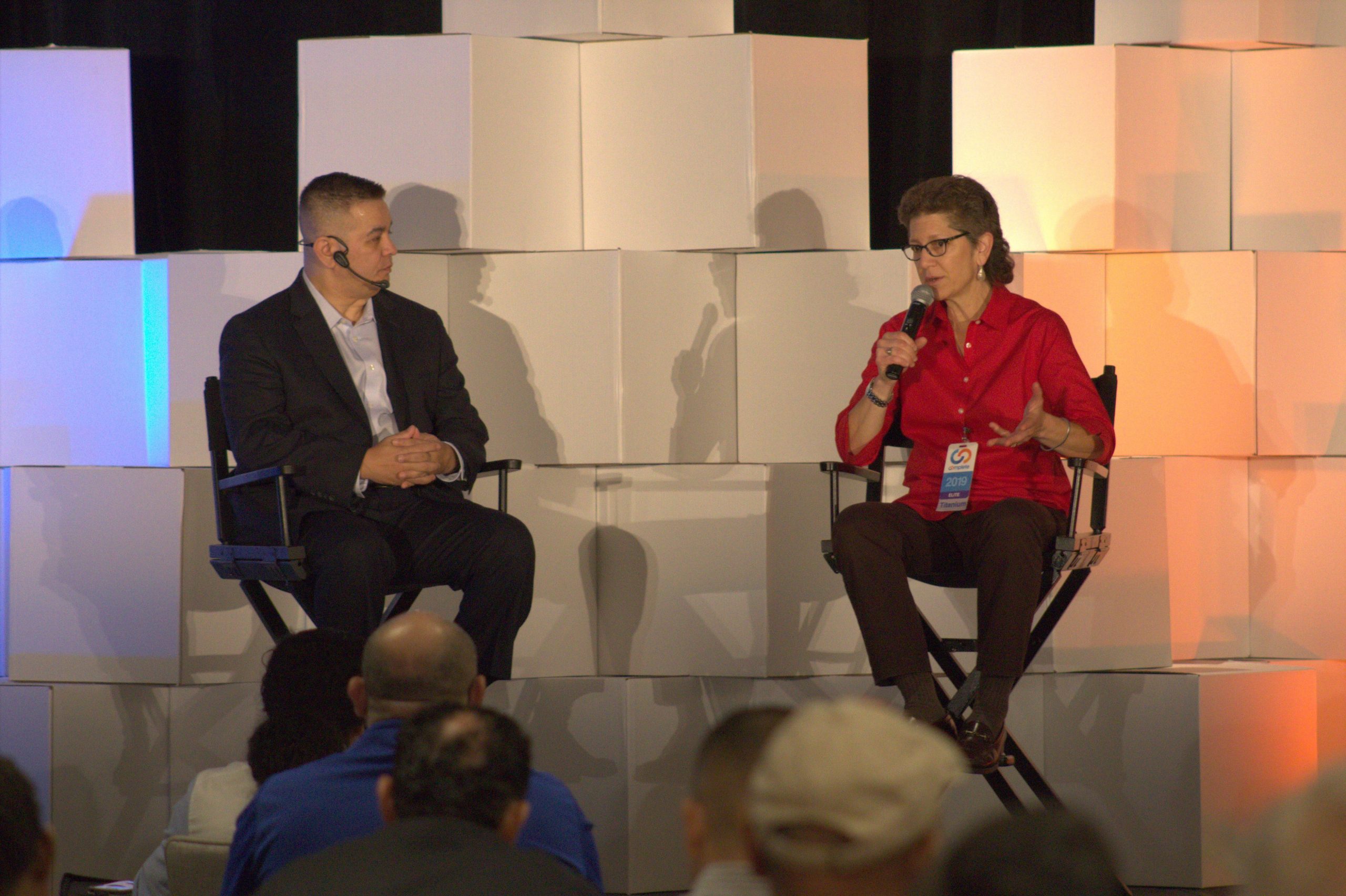 If you are ready to take back your life and keep stress & anxiety in check then you simply can't afford to miss this special event...
AMERICA'S ULTIMATE STRESS EXPERT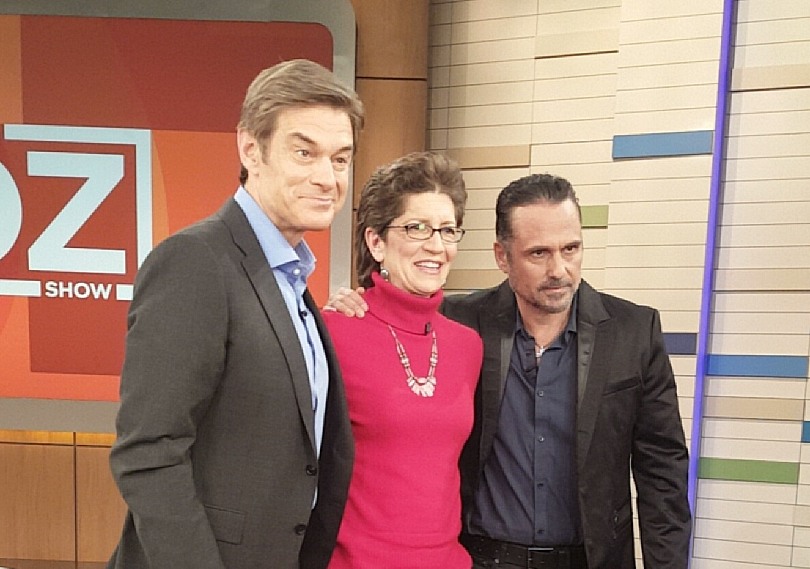 Sought After Expert: Has been a featured expert in a variety of media including Reader's Digest, Dr. Oz's The Good Life, and Woman's World Magazine.

Award Winning Author: Carol's books and nationally syndicated TV show have changed thousands of lives for the better by teaching real-world solutions for taking control of anxiety and stress.

The #1 Go To Trainer:   As an expert on real-world solutions, Carol has been called on to provide training for the NJ State Police, Princeton University, Philadelphia International Airport, and Fox Chase Cancer Center. 

Creator Of The Calm Code™:  The absolute #1 training program for how to use Rapid Relief Method™ to take control of stress & anxiety...anywhere, anytime.

Stage 3 Cancer Survivor: Carol lives every bit of what she teaches and credits her blueprint and tools for navigating her through a calmer cancer journey.
FOR A LIMITED TIME YOU CAN JOIN THE 21 DAY CHALLENGE ($3,500.00 Value) ABSOLUTELY FREE WHEN YOU REGISTER TODAY
Don't Miss Out On This Incredible FREE Training!